Magic Moon - Tattoo Supply
Our exclusive international Distributor
In order to be able to focus fully on production and the development of new products, we outsourced our distribution almost two years ago. Our partner who is fully focused on the distribution and international wholesale of IAMINK products is Magic Moon and we are very happy about this partnership.
Our IAMINK® Distribution Partner
These are our official distribution partner.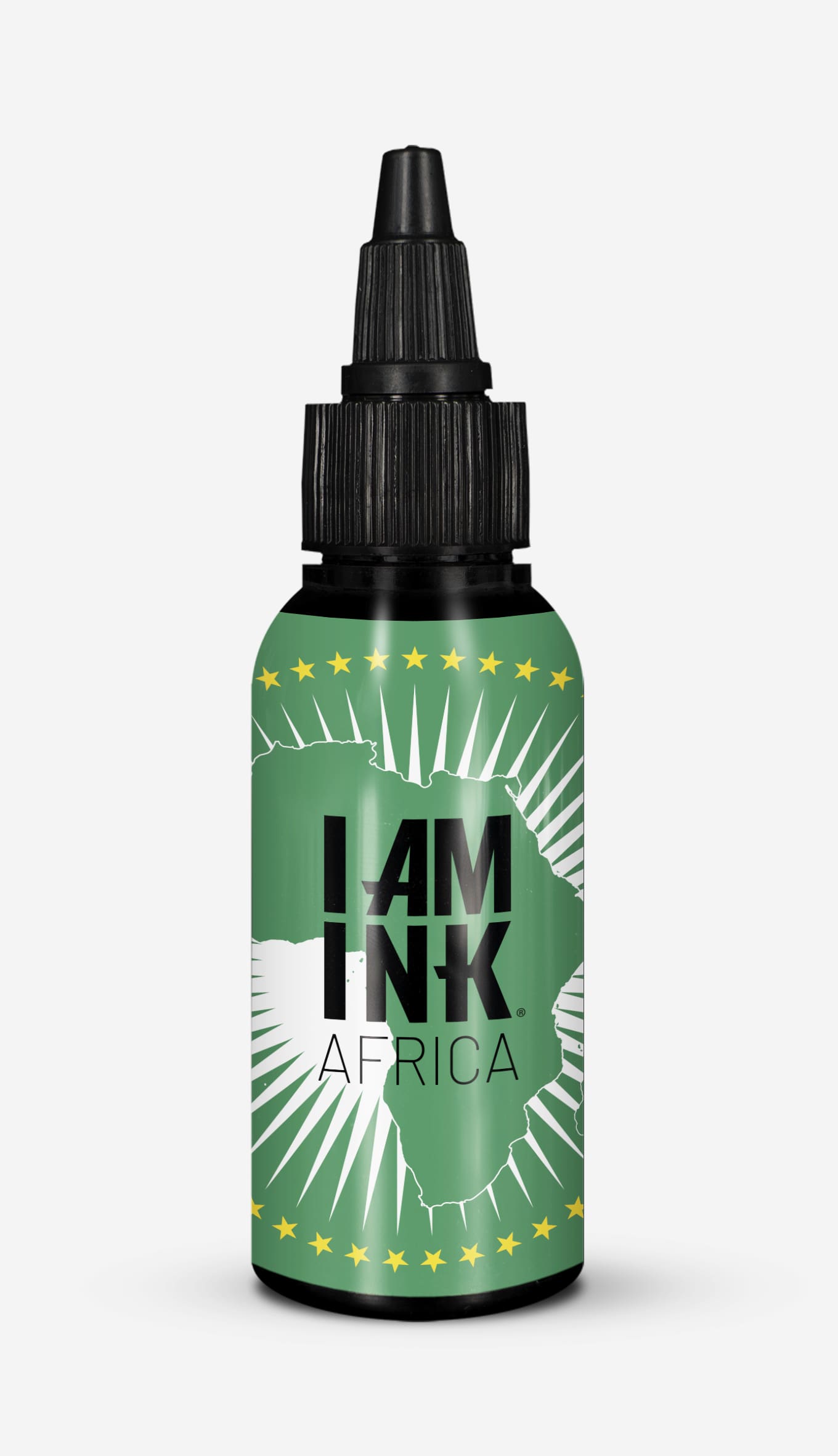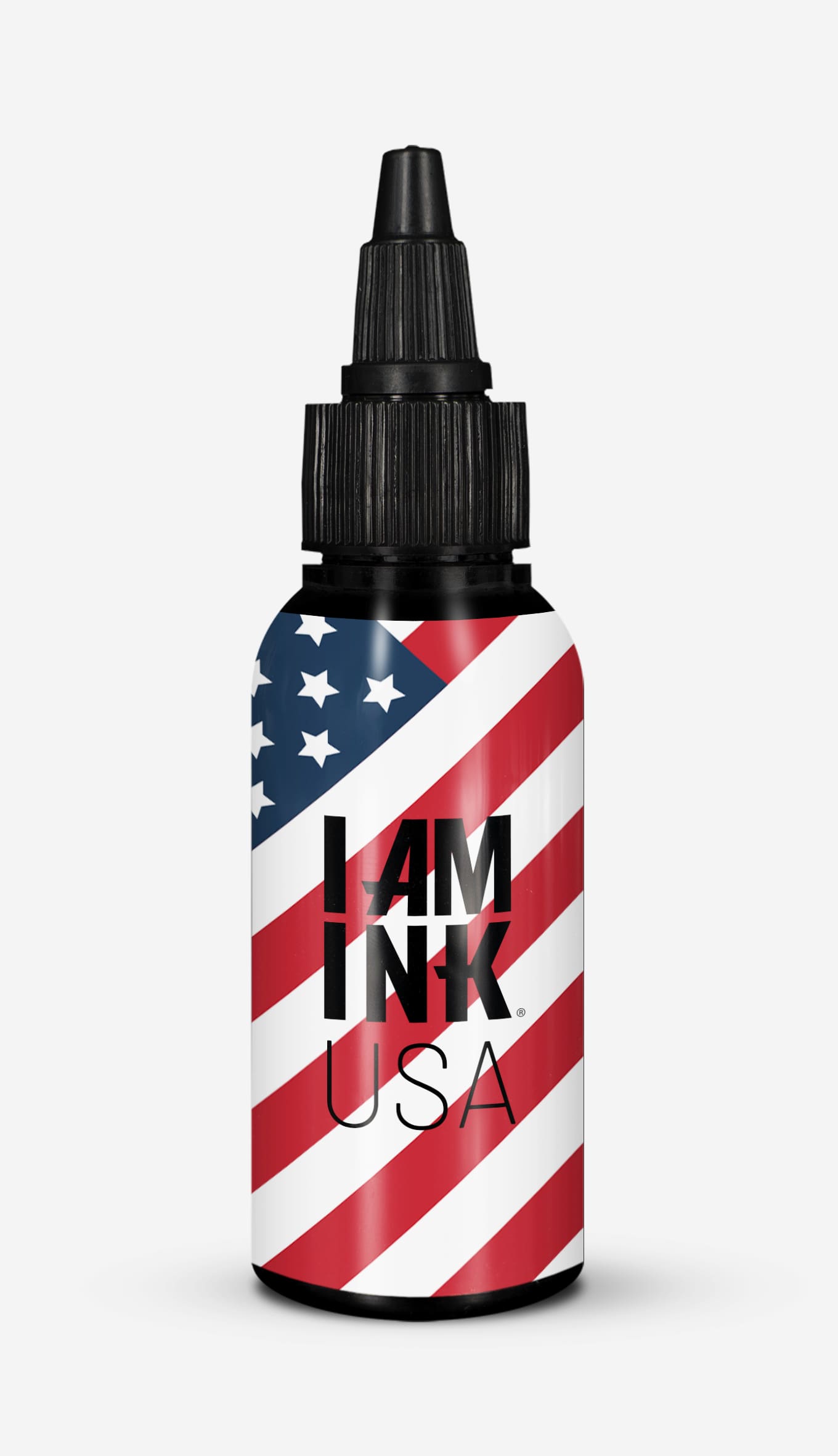 Our IAMINK® Distribution Network
I have consent to use Google Maps and having this website store my submitted information so they can respond to my inquiry Privacy Policy


YOU ARE INTERESTED IN SELLING OUR IAMINK® PRODUCTS?
Then please fill out the following form. Our exclusive distributor, Magic Moon will contact you as soon as possible.